Bio-Dynamic Farming Training Program in Development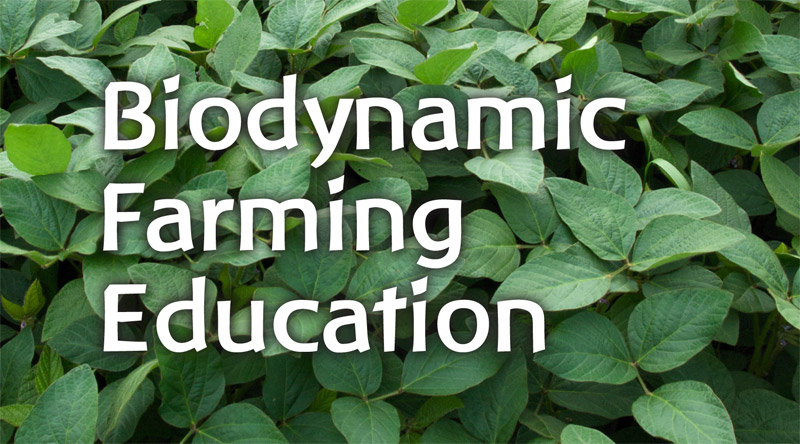 Work has been underway for some time now on developing a program at RSCC to teach biodynamic farming. As you can see from the job description below, we are now at the stage of looking to hire a director to lead this new program. This job posting can also be found on the RSCC website under About Us / Careers at RSCC.
The job description below can also be downloaded as a pdf file from this link.
Director of Biodynamic Farming Education Program
If you know anyone who might be qualified for and interested in this position described in the advertisement below, please share this email with them and encourage them to apply by the October 14th deadline. Thanks!