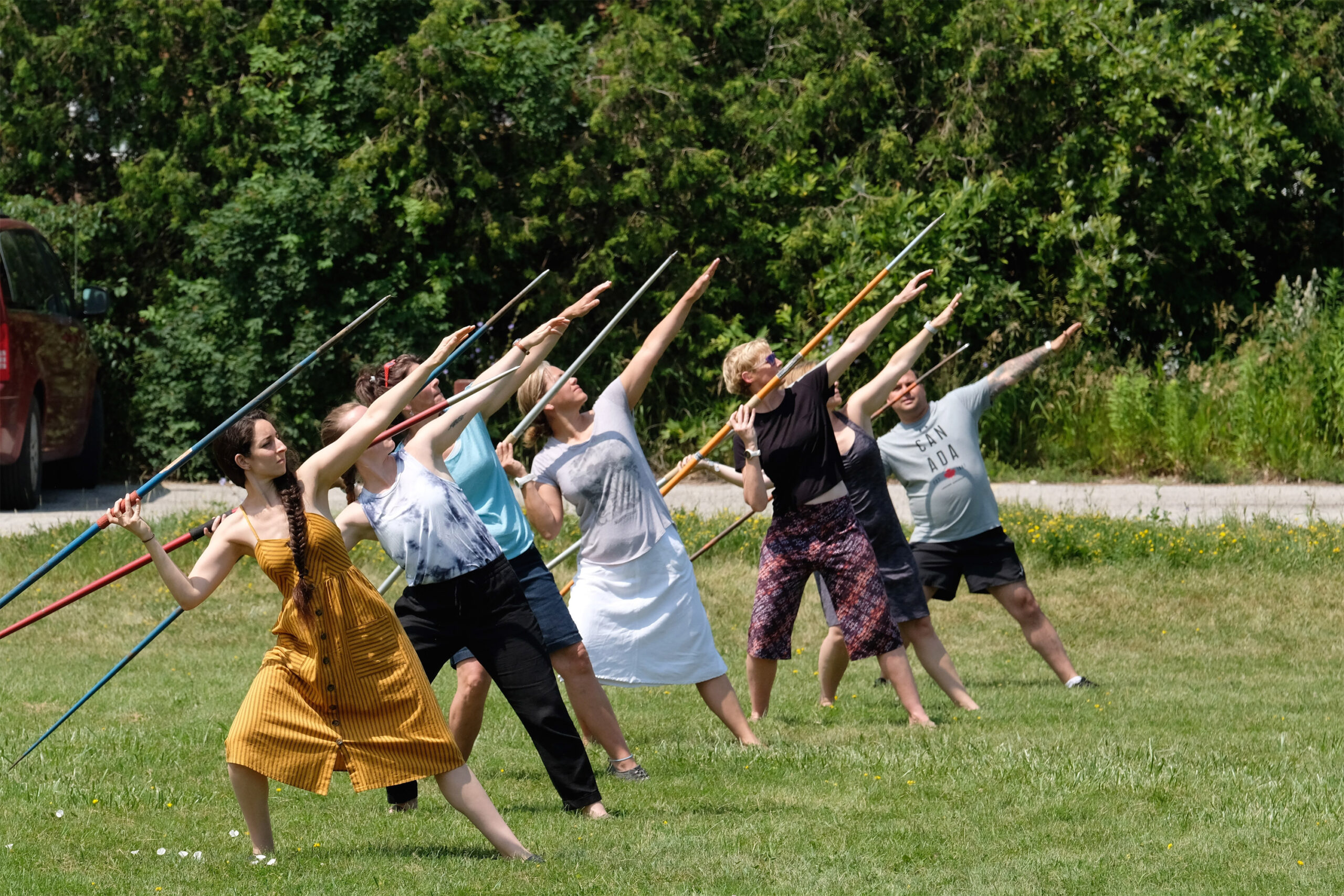 As human beings we share a deep longing to be passionately connected with the work we do and to feel that it is a dignified, worthwhile undertaking. We long to give ourselves fully creatively and tirelessly to our day's activity and to see our work as a calling, not just a job. This is the opportunity that Waldorf teaching provides, a chance to work with children, parents, and colleagues over an extended period of time, building community.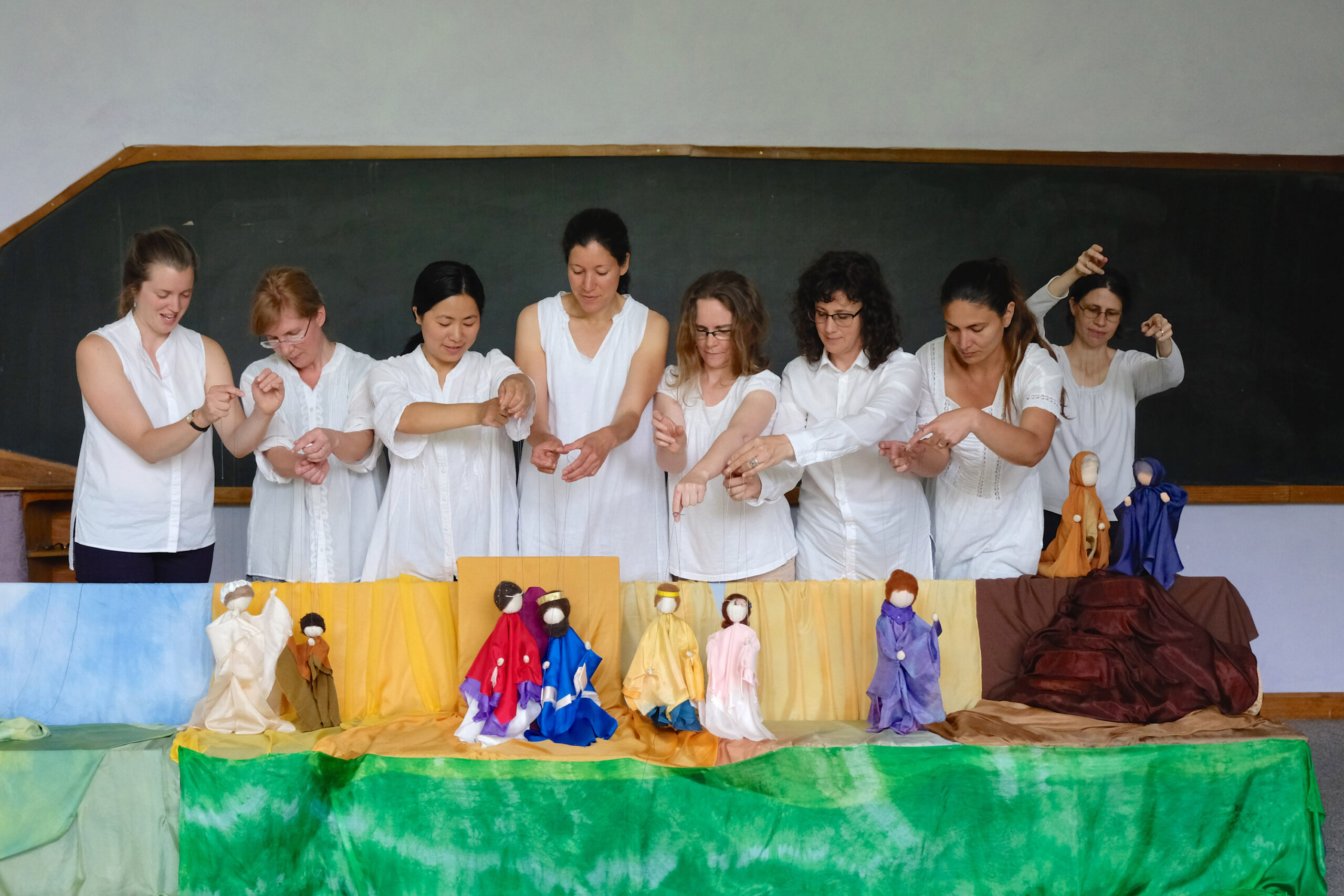 BREAKING NEWS: June 2021: The RSCC's full-time one-year Waldorf Early Childhood Teacher Education Program is now recognized as part of the private career college. This means that students no longer need to have prior paid teaching experience to enter program. And as of March 2021 the RSCC's One-Year Part-Time Birth-to-Three Professional Development for Waldorf Early Childhood Teachers Program is recognized by WECAN, in addition to the One-Year Full-Time Waldorf Early Childhood Teacher program and the Two-Year Part-Time Birth-to-Seven Professional Development for Waldorf Early Childhood Teachers Program. All three programs are now recognized both by WECAN and IESWECE.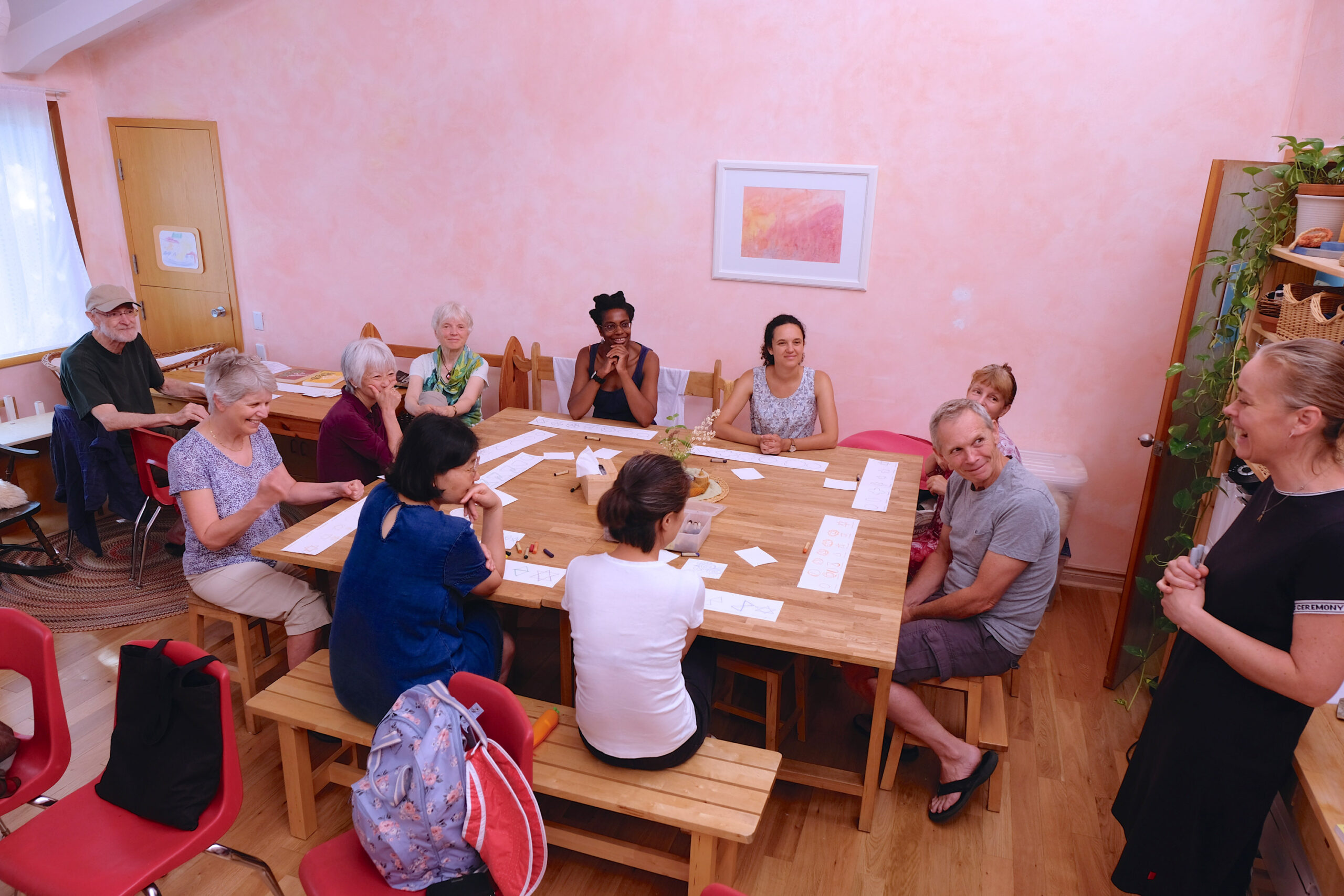 Study remotely at your own pace, with regular mentoring sessions, through the RSCC's Foundation Studies in Anthroposophy Distance program or choose the Encounter program for a September to May classroom experience in person with fellow students.
Calendar of Coming Events and Programs
Now a Recognized Private Career College
The Rudolf Steiner College Canada (RSCC) offers full time and part time Waldorf Teacher Education programs which are accredited by the Association of Waldorf Schools of North America. RSCC also offers Foundation Studies in Anthroposophy programs both in-person and through distance learning. Since September 2020, RSCC is a recognized Private Career College in the Province of Ontario, in Canada. The RSCC was formerly known as RSCT, Rudolf Steiner Centre Toronto.
© Copyright 2021 RSCC. All Rights Reserved.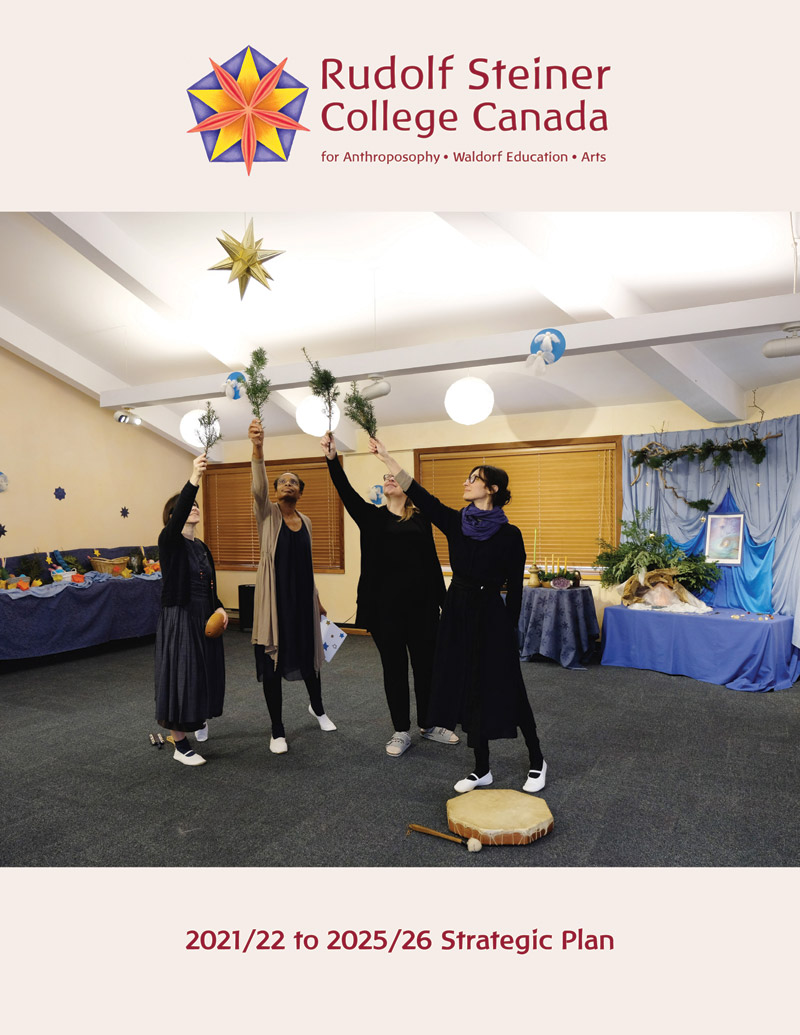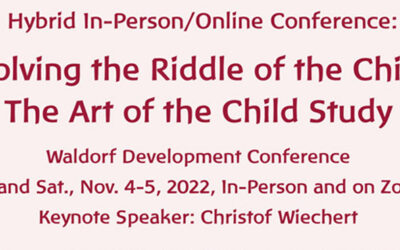 There's just two weeks left to register for this year's Waldorf Development Conference for teachers featuring Christof Wiechert, the man who quite literally wrote the book on The Art of the Child Study, and who is coming all the way to Canada from Switzerland to share...
© Copyright 2021 RSCC All Rights Reserved.