Coming Events and Programs
March 2024 – Part-Time Early Childhood Graduation
June 2024 – Early Childhood Part Time Birth-to-Three and Birth-to-Seven Programs begin… ENROLL NOW!
Spring 2024 – Open House – date to be announced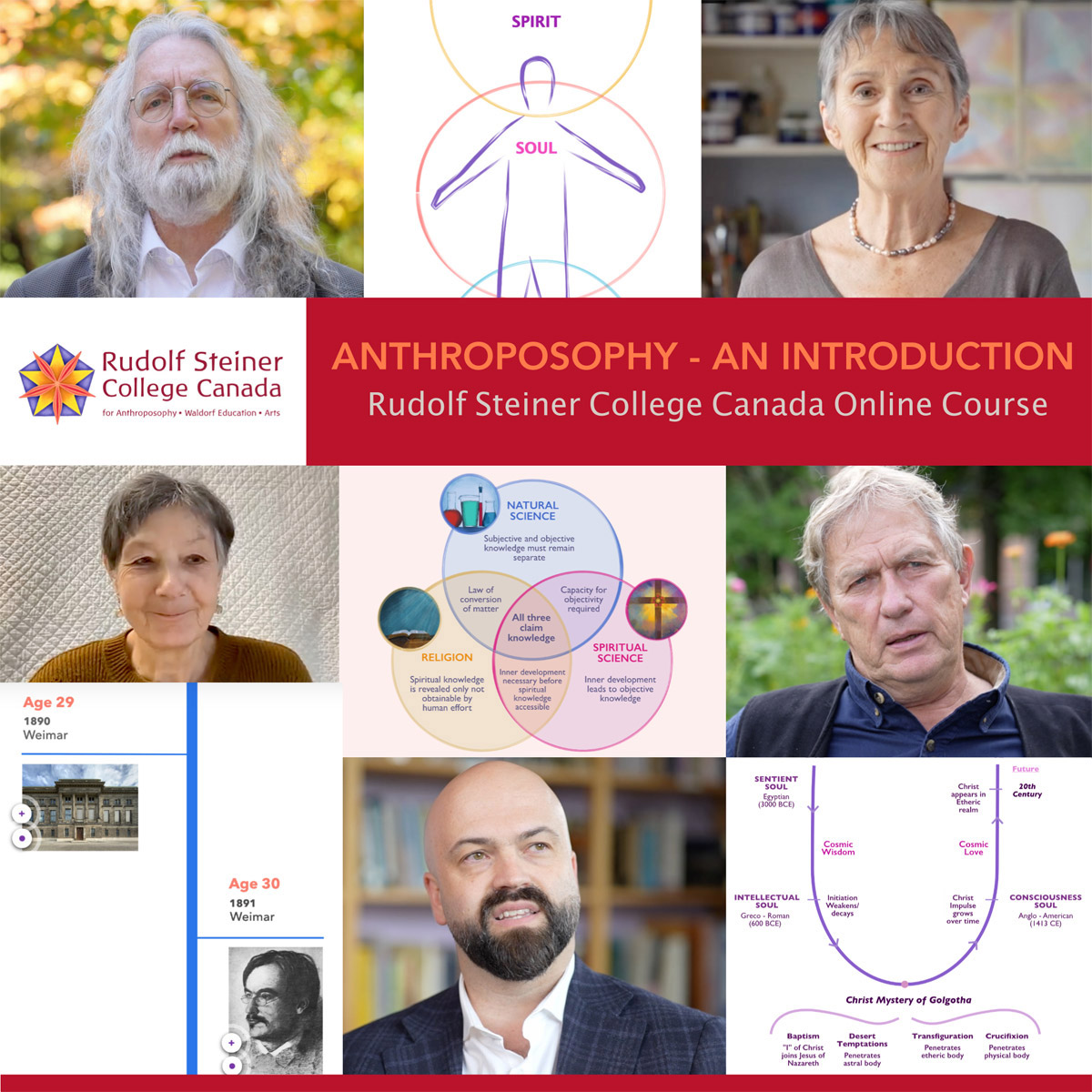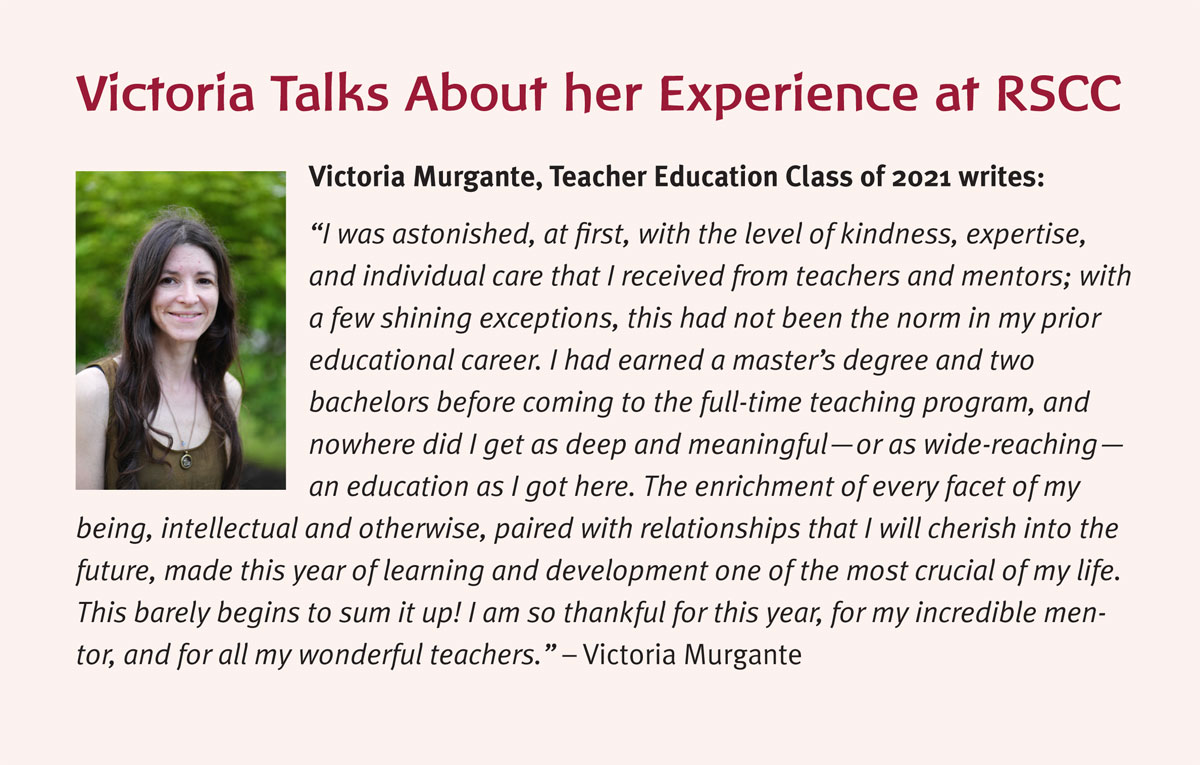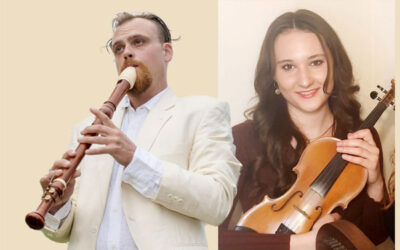 Carlisle Anderson-Frank and Allison Coldwell It often happens that in the RSCC full time teacher education program at RSCC there are students who have special gifts and talents in some particular art form. This year one of those specially-talented artists is Carlisle...