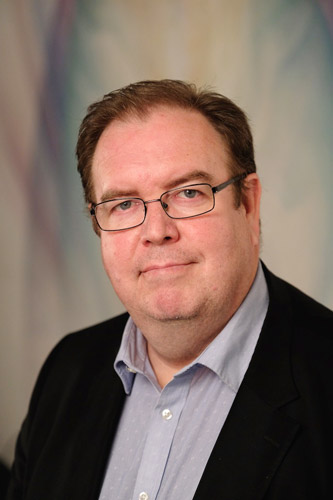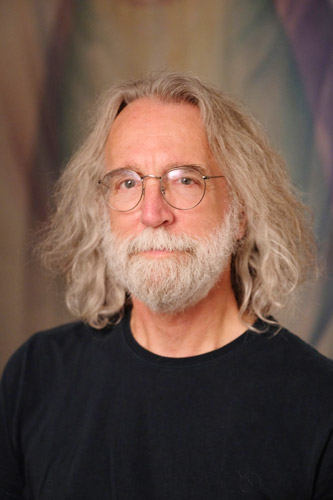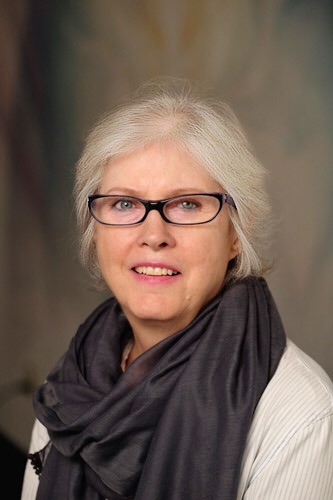 Robert McKay joined the board in 2011 and began serving as the board chair in 2017. He serves on several board committees. He has a special interest in anthroposophical meditation and lectures on this topic as part of RSCC's Foundation Studies Encounter program and further afield. Robert trained as a psychodynamic psychotherapist and works in the Ministry of Health's Mental Health and Addictions Division. He lives in Toronto with his wife Linda, and is a member of the Toronto Branch of the Anthroposophical Society in Canada.
Grant Davis joined the board in 2018 after retiring from a career as a computer scientist.  He is chair of the fundraising committee and has a particular interest in anthroposophical cosmology as well as in biodynamic farming.  His many decades of studying esoteric science led to volunteer work teaching the foundations of anthroposophy in Canada and overseas. With Robert McKay, Grant refounded the Toronto Branch of the Anthroposophical Society in Canada in 2011.  He splits his time between Toronto and Frontenac County.
Kathleen Edmison is a native Torontonian. She joined the board after serving as the administrator at the Toronto Waldorf School.  She has a background in medical administration and worked in laser eye surgery for most of her career.  Her interest in anthroposophy deepened after taking the RSCT full time teaching program with an emphasis on early childhood, then taking the Arscura Art for Life courses and attending the Christian Community Church. She also serves on the board of the Eye Foundation of Canada.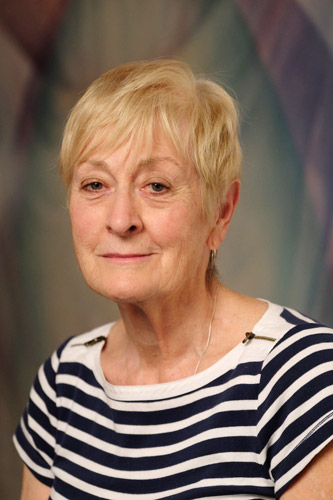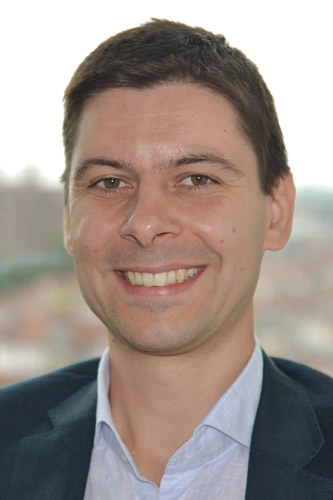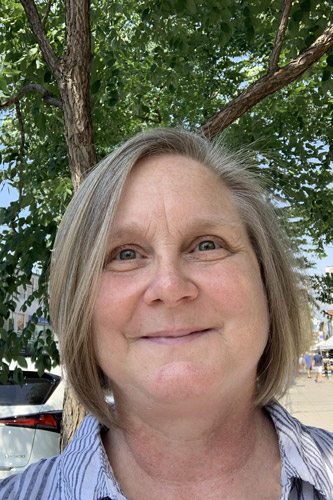 Diana Hughes spent three years teaching high school in Victoria and two years at Emerson College UK, before becoming a founding class teacher at Toronto Waldorf School. Later she served as president and then executive director of the Waldorf School Association of Ontario. She was director of RSCT's Waldorf Teacher Education program for 25 years until her retirement from that position in 2009. Since then she contributes to Foundation Studies and is a mentor in the full-time teacher education program. Her studies include graduate work at the Shakespeare Institute in Stratford-upon-Avon and an M.Ed. in philosophy and history from U of T (OISE). She has been on the board from the beginning.
Ivica Karas joined the board in 2020. He serves on the board's fundraising committee. He has a special interest in human spiritual development and in adult education programs anchored in anthroposophy. Ivica's educational background is in economics and public policy and he works for a standard development organization. He lives in Ottawa with his family.
Paula Rosa joined the board in 2017 and currently serves on the Online Education Committee. She studied history and linguistics at U of T and later received a Bachelor of Education from OISE. For the past 26 years she has had the great privilege of teaching and working in the Waldorf community. Paula has attended numerous educational conferences exploring what makes us human and how best to weave this understanding into her work with children. She loves spending time with her family, reading, canoeing and traveling.
© Copyright 2023 RSCC All Rights Reserved.