Bringing Spirit into Life
Rudolf Steiner Centre Toronto was founded in 1981 inspired by a question: "What can be done to answer the need for increased spiritual understanding in a world of escalating materialism?" Since then RSCT has become one of the leading Waldorf teacher education centres in Canada offering a wide variety of courses and services to support healthy adult learning and the development of the Waldorf school movement across Canada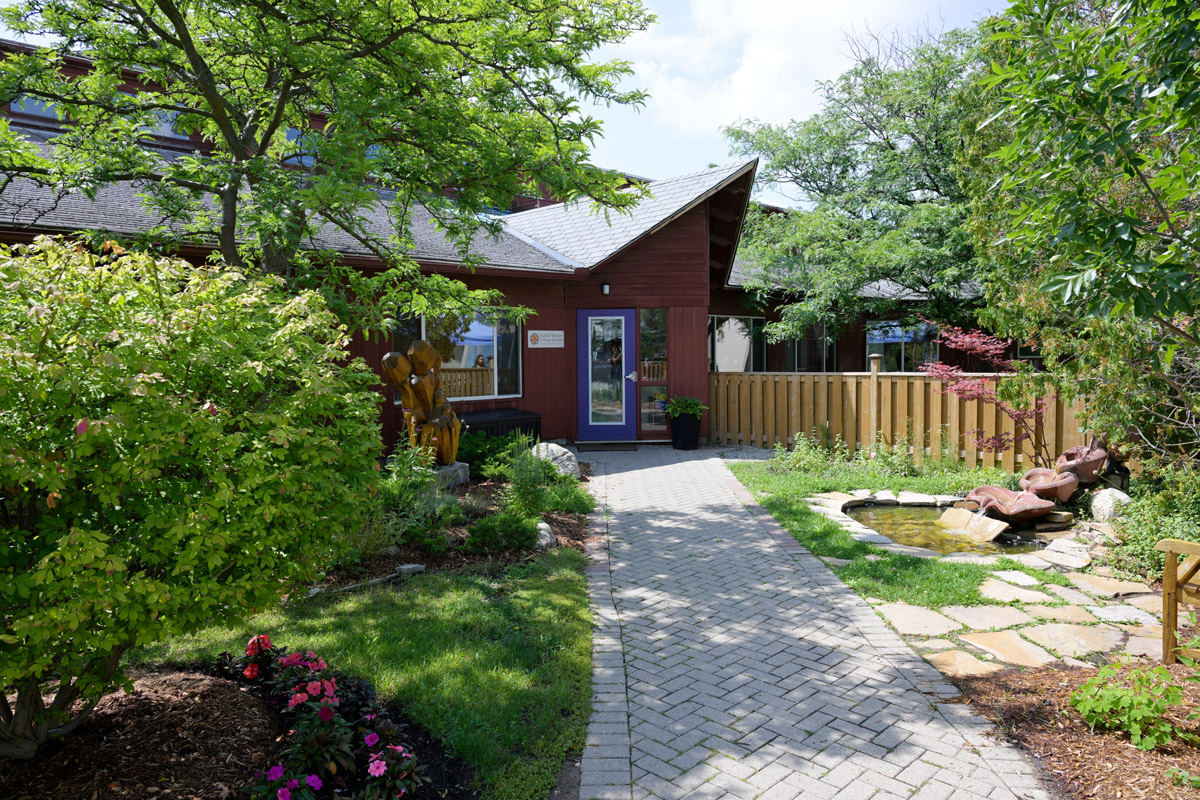 RSCT is now RSCC – Rudolf Steiner College Canada
In June of 2021 there was a change of name, in part to highlight the school's newly awarded private career college status (PCC). PCC status means that students entering the full time Waldorf teacher education programs no longer need to have prior paid teaching experience.
RSCC is located at 9100 Bathurst St. #4, Thornhill, Ontario, L4J 8C7, in Canada.
Phone number is 905-764-7570
Email: info@rscc.ca
We share our campus with the Toronto Waldorf School, Arscura Art Therapy Training, 
Hesperus Village, the 
Anthroposophical Society Library, and a Christian Community Church. This allows for 
a rich community life and places us in daily contact with children and the rhythms 
of a fully-developed Waldorf school community.
RSCC is recognized as a full member teacher education institute of AWSNA (Association of Waldorf Schools North America) and WECAN (Waldorf Early Childhood Association of North America).
Rudolf Steiner College Canada is part of the worldwide Waldorf school movement, which celebrated its 100th anniversary in 2019. See video below: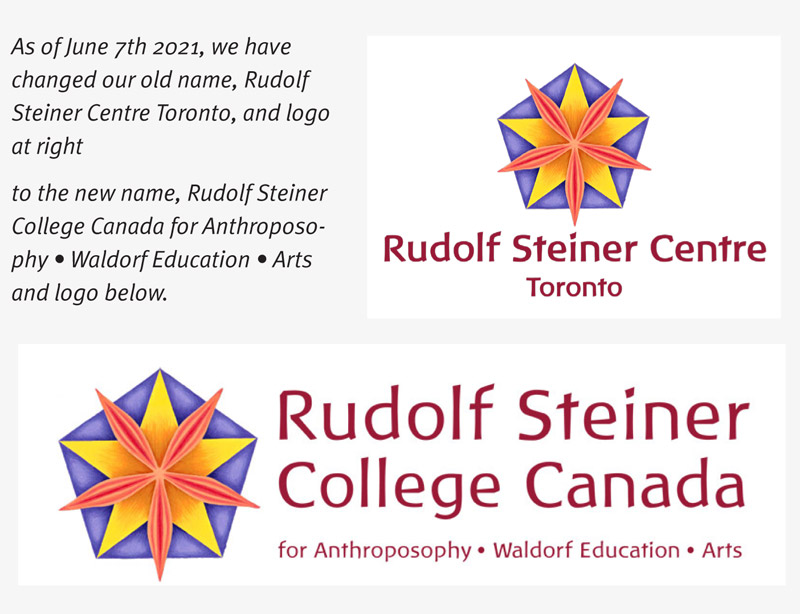 © Copyright 2021 RSCC All Rights Reserved.