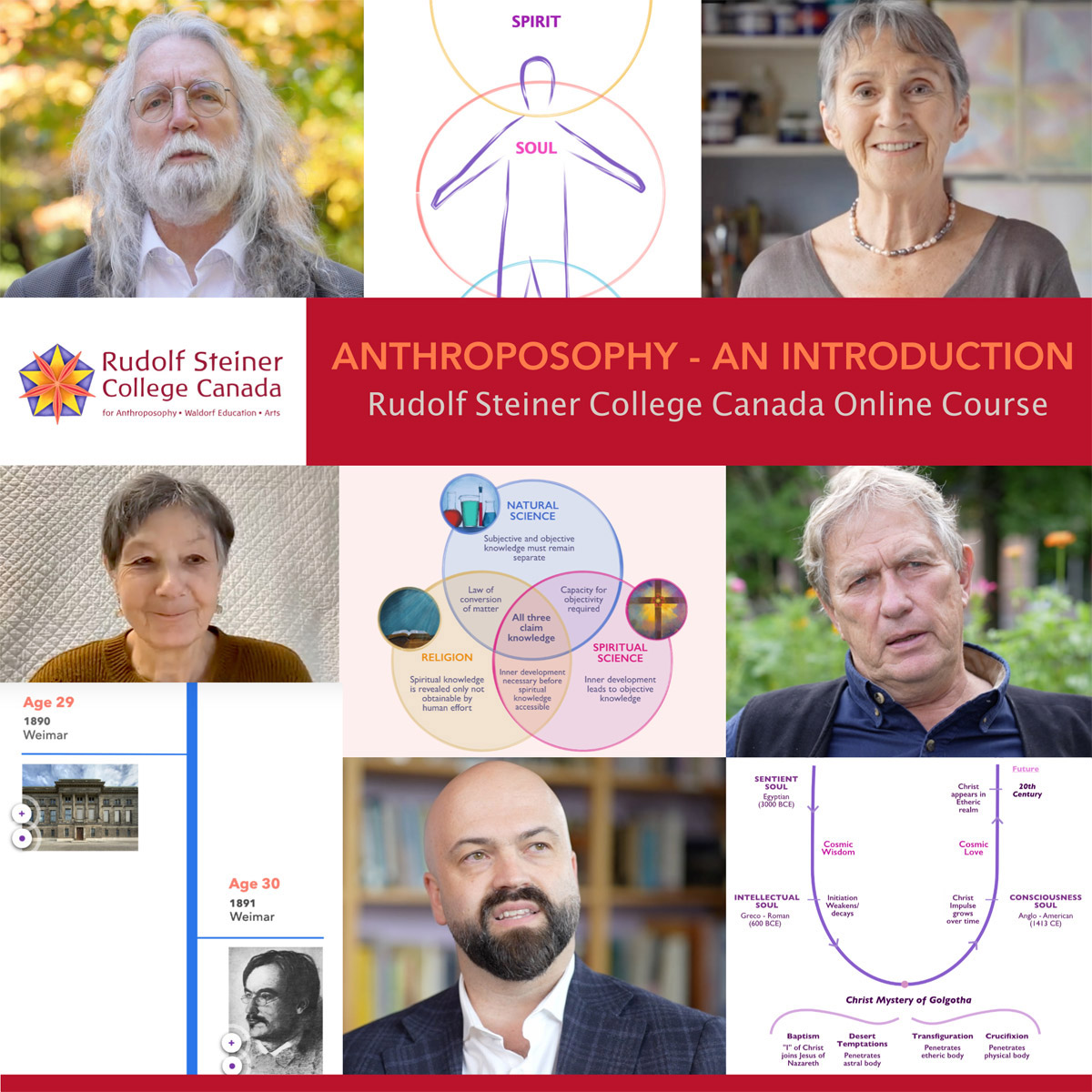 Now a Recognized Private Career College
RSCC's full-time grades and early childhood Waldorf teacher education programs are approved vocational programs under the Ontario Private Career Colleges Act 2005. Foundation Studies in Anthroposophy and the full-time and part-time Waldorf teacher programs for both grades and early childhood are recognized by the Association of Waldorf Schools of North America (AWSNA). Full-time and part-time early childhood Waldorf teacher programs are recognized by the International Association for Steiner Waldorf Early Childhood Education (IASWECE) and by the Waldorf Early Childhood Association of North America (WECAN). RSCC was formerly known as RSCT, Rudolf Steiner Centre Toronto.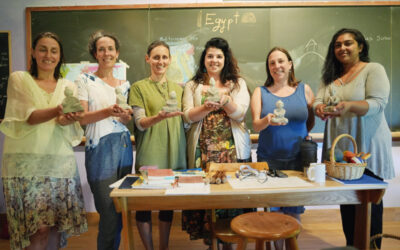 The RSCC Summer Festival is for teachers and anyone else interested in learning more about Waldorf education. Week 1 is primarily for teachers preparing for September with full-day intensives for grades 1-8, but courses in weeks 2 and 3 are open to anyone who is...
LAND ACKNOWLEDGEMENT – Rudolf Steiner College Canada acknowledges with deepest gratitude that we are on the traditional territory of many nations including the Wendat, the Chippewa, Haudenosaunee, Annishnabe and Mississaugas of the Credit. We recognize that this land, although now governed by what is called Canada and the Williams Treaty, was governed for much longer for a thousand years by what's called the Dish with One Spoon Covenant, a treaty that teaches that we all share from the same bowl, we eat with one spoon and we must consider all people who share all these abundant resources, for now and for generations to come. – Miigwech,  Adapted by Monica Maile, student of our Waldorf Teacher Education full-time program, 2020-2021.
© Copyright 2023 RSCC All Rights Reserved.