This talk will be the fourth in our series of five Thursday evenings for people who are interested in becoming Waldorf teachers. James will be exploring the phenomenological approach of the Waldorf grade-school science curriculum. James' talk will be in-person and accessible on Zoom. The Zoom link can be found here.
James has worked in the educational field for more than 30 years with both children and adults. He spent 12 years in Germany studying anthroposophy and Waldorf pedagogy. He has diplomas in Waldorf teaching and in remedial education.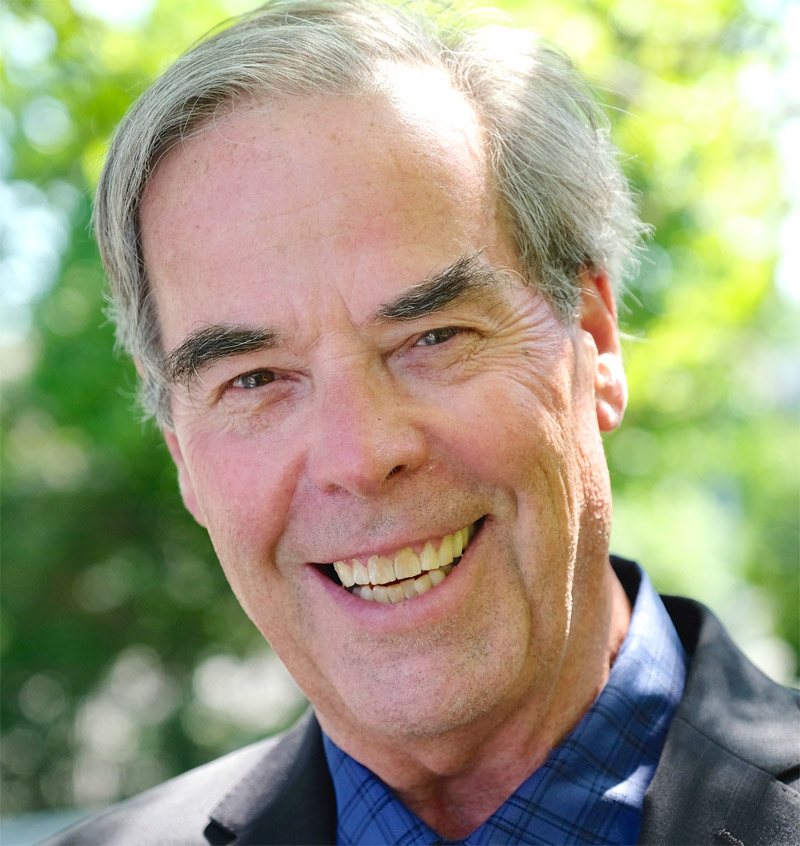 He taught at the Kräherwald Waldorf School in Stuttgart, Germany, for five years. Returning to Canada in 1988, he was a class teacher at the Ottawa Waldorf School and then at École Parsifal, also in Ottawa. Currently he is executive director and director of teacher education at RSCC.
James is also a certified professional coach (New Ventures West, San Francisco). He ran his own company for 14 years, working as a consultant in organizational development, retreat facilitation, and strategic planning with clients both in federal government departments and in the private sector.
Here is the video from last week's talk by Kathryn Humprey, on the Rewards of Being a Waldorf Teacher: