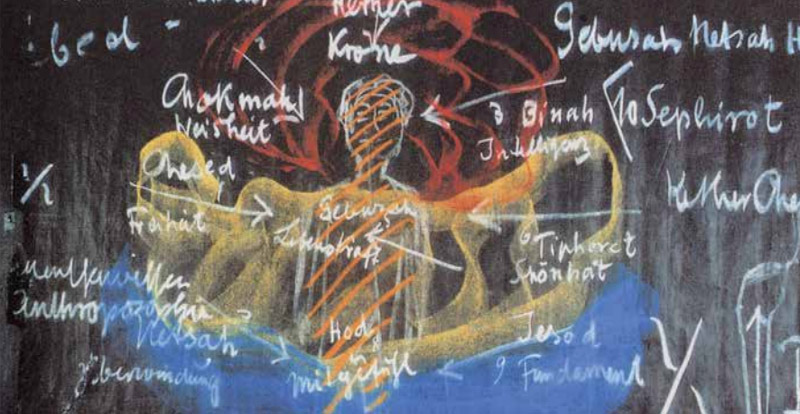 This is a Mystech event featuring Robert McKay. It will take place on Sunday, Sept. 17th at 2 pm Eastern Time, over Zoom. From the Mystech announcement:
In this talk we will come to see that we are in fact designed to achieve enlightenment. This is a natural development process that occurs over many incarnations, provided we are trying to be a good person. We are all on the slow and gentle-as-it-can-be path of karma and reincarnation. Through anthroposophical meditation, we can accelerate this natural developmental process.
The anthroposophical path begins with everyday experience. Rudolf Steiner identifies those aspects of everyday consciousness that have developmental potential and shows how to activate latent forces. In general, these occult doorways are hidden in plain sight. It is important to understand that accelerating a developmental process brings challenges into the life of the meditant.
The path of knowledge must be undertaken thoughtfully and for good reason if one is to proceed effectively toward the goal. The student of the path must become a student of the path, meaning that one must understand the process of transformation ever more clearly as one engages in the work of meditation.
About Robert McKay
Robert McKay is a student of Rudolf Steiner's. He met anthroposophy at the age of 17. He is a member of Anthroposophy in Toronto and is the Chair of the Board of Directors of the Rudolf Steiner College Canada. He provides lectures and workshops on anthroposophical meditation and other topics.
He is also a member of the Section for the Literary Arts and Humanities. Robert work in healthcare management and lives in Toronto with his wife Linda Chapman, art therapist.