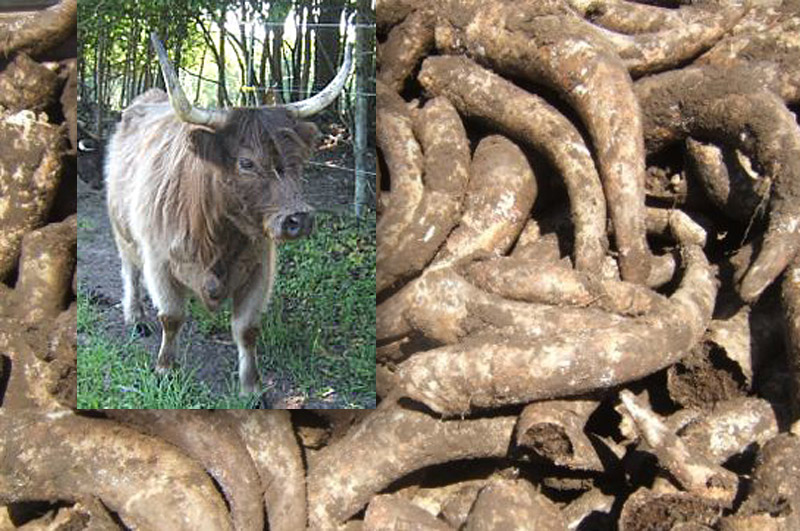 This online course is intended for those who are working towards becoming biodynamic advisors, but is open to anyone interested in gaining knowledge about the Demeter standards and converting a farm/vineyard/market garden to biodynamic.
The course will include a hands on exercise of writing a conversion plan for the potential biodynamic advisors and/or those wishing to convert their land. The course takes place on Mondays over Zoom, between Nov. 8 and Dec. 6, from 12 noon to 1:30 pm. There are only 20 spaces which will fill up quickly, so register soon.
This course will prepare you to navigate the Demeter standards with a sound understanding, and learn how to design a conversion plan for a farm or garden. The course will be taught by Dr. Reto Ingold. This is only the second time that this course has been offered in North America.
Course curriculum and an online registration link can be found under the events tab on the RSCC website, titled "Demeter Standards and Conversion". Tuition is $300 CAD.
Prerequisites are only an understanding of the English language (reading and writing) and an interest in farming. For more information about the program visit the Demeter Canada website at www.demetercanada.ca
Photos by Laurie McGregor show a cow with horns (inset) and a batch of freshly dug cow-horn preparation 500.
© Copyright 2021 RSCC All Rights Reserved.