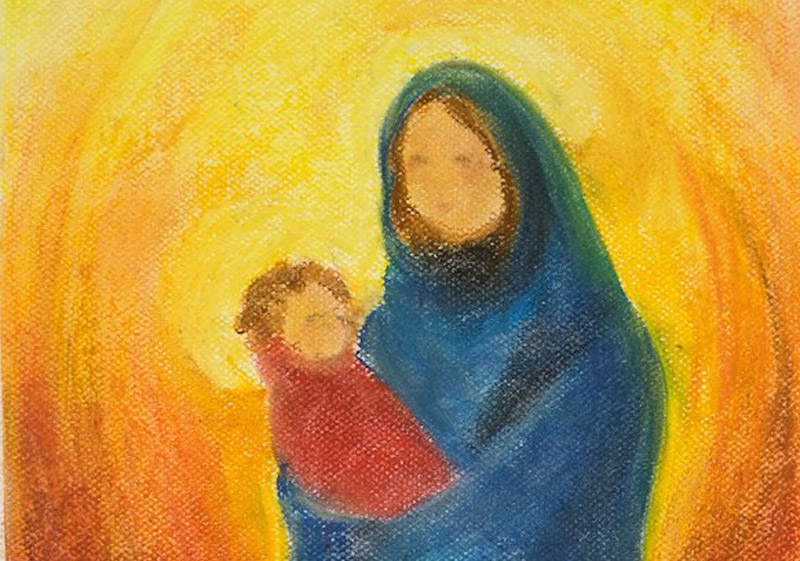 Roser Riera Serra will begin the teacher education full-time program at Rudolf Steiner College Canada in September 2022. She's looking for accommodations with a Waldorf family from September 7, 2022, to May 31, 2023. In exchange, she is offering to help with the children in the family, for example, before and after school.
Roser has been a Waldorf student since early childhood at the Enfants de la Terre Waldorf School in Quebec and is now finishing high school. She is 18 years old, kind, dedicated to the care of children and fluently bilingual in French and English.
If your family could offer accommodations for Roser in exchange for her loving care and help with your children, please contact James Brian at Rudolf Steiner College Canada at jmbrian@rogers.com.
© Copyright 2022 RSCC. All Rights Reserved.