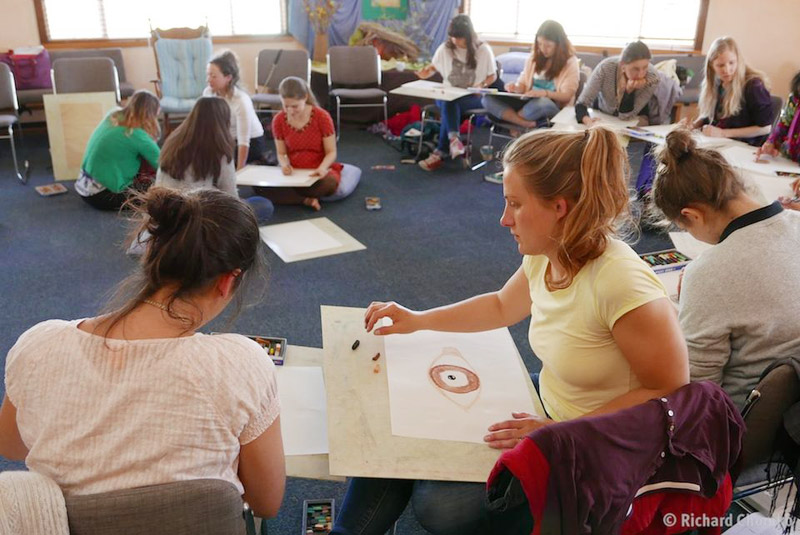 Foundation Studies in Anthroposophy Encounter in Thornhill and Ottawa
This year Foundation Studies in Anthroposophy Encounter courses will be taking place in both Thornhill and Ottawa. The free introductory evening for both courses will be on Wednesday Sept. 15th, from 7:30 to 9:00 pm.

The introductory evening for Thornhill will be held at the main campus of the RSCC at 9100 Bathurst St., Thornhill.

The introductory evening for Ottawa will take place at the Polaris School and Centre, 250 Donald St., Suite 159, Ottawa.

Both courses take place on Saturday mornings, and run for 31 weeks, from 9:00 am to 1:00 pm, beginning in September of 2021 and ending in May of 2022. The Ottawa program also includes participation in one weekend conference.

Click here for full information on the programs including themes, dates, faculty and tuition fees.
Foundation Studies Distance for Everybody Else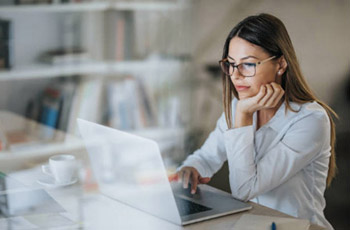 It would be ideal to be able to take Foundation Studies in Anthroposophy with other people in an in-person "Encounter" format, as is being offered in Thornhill and Ottawa starting this month, but not everyone lives within driving distance of Thornhill or Ottawa.
So as a way of including people who live elsewhere, RSCC also offers Foundation Studies as a distance learning program with regular telephone or Zoom meetings with a mentor. This popular program (128 students currently) can be started at any time and completed on your own schedule. Learn more about Foundation Studies Distance.
"Whatever you can do or dream you can, begin it. Boldness has genius, power and magic in it. Begin it now." — Goethe
© Copyright 2021 RSCC. All Rights Reserved.