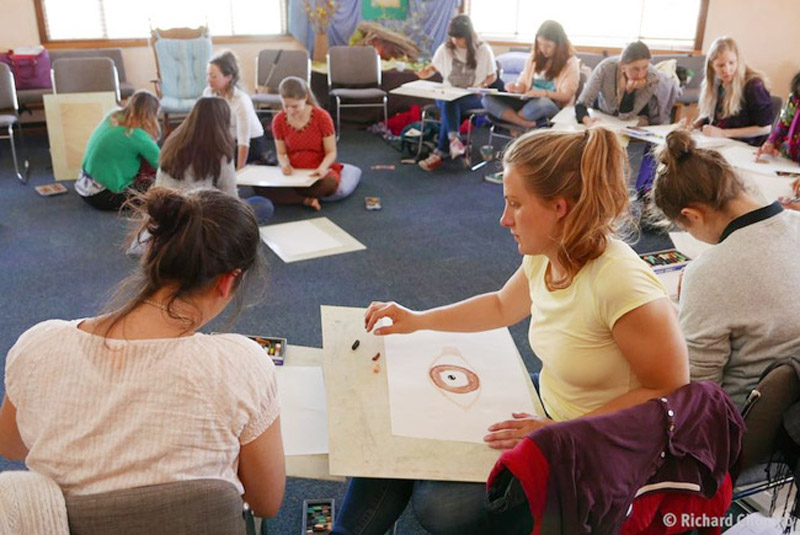 There is still time to register for Foundation Studies Encounter on Saturday mornings in Thornhill or in Ottawa. Fourteen students have already registered for the Foundation Studies program in Thornhill, one of the largest classes we've had in recent years.
Five students have registered so far for Foundation Studies Encounter in Ottawa (as of Sept 23), which makes for a more intimate group, but also means people could still join.
Foundation Studies in Anthroposophy Encounter is one of the RSCC's core programs. It serves as both a general introduction to anthroposophy and as a preparation for students who plan to continue into the Waldorf Teacher Education program.
Foundation Studies Encounter begins each year in September and runs through May, over the course of 31 Saturday mornings (9 am to 1 pm) filled with instruction and artistic activity.
As mentioned earlier, for this year, 2021-22, Foundation Studies Encounter is offered both in Thornhill, at the RSCC's main campus, and in Ottawa, at the Polaris Centre and School. Free introductory evenings were held earlier this month in both venues. Now, this Saturday September 25th, the programs begin in both Ottawa and Thornhill with a full morning (9 am to 1 pm) of lectures and activities.
Click here to learn more about what the program covers and for the link to an online application form. Registrations are still being accepted. Register now.
Foundation Studies in Anthroposophy DISTANCE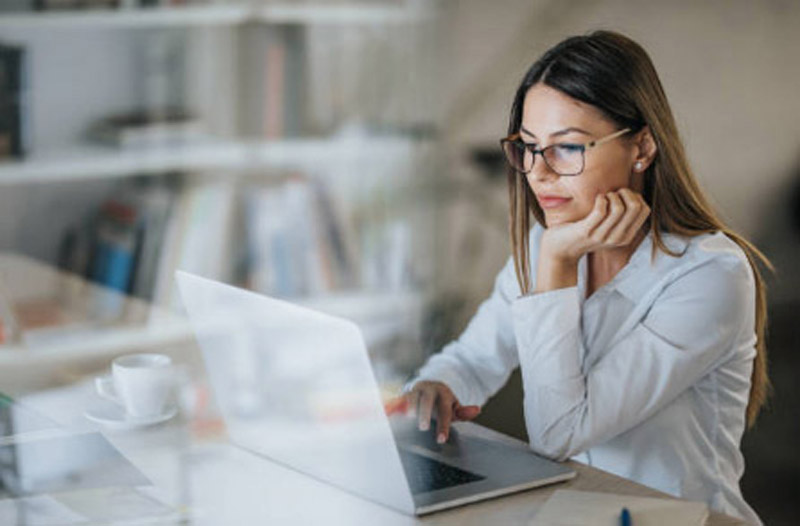 For those whose location or schedule doesn't fit with in-person classes, RSCC also offers Foundation Studies in Anthroposophy as a distance learning program with regular telephone or Zoom meetings with a mentor.
This popular program (142 students currently) can be started at any time and completed on your own schedule. For more info or to register: www.rscc.ca/foundation-studies-distance
© Copyright 2021 RSCC. All Rights Reserved.