Dates have just been announced for RSCC's 2022-23 Foundation Studies in Anthroposophy program which takes place at the RSCC's main campus in Thornhill, from September through May.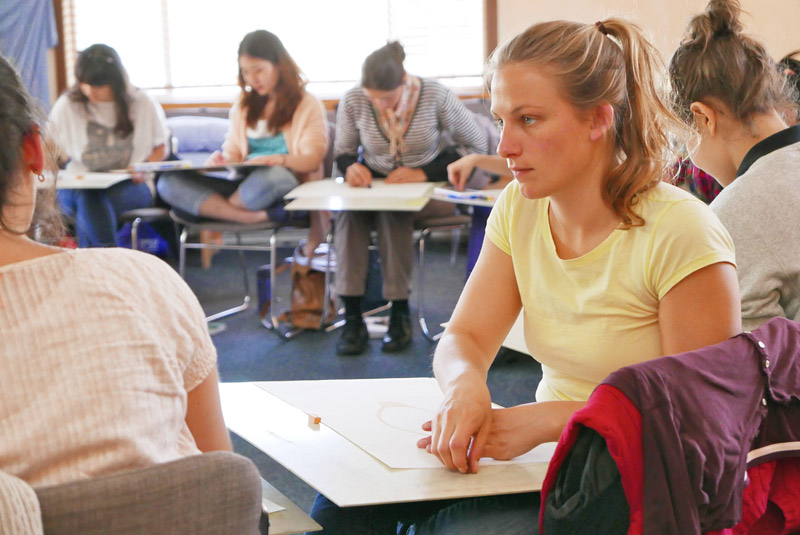 Term I: Sept 24 – Dec 10, 2022
Term II: Jan 7 – March 11, 2023
Term III: April 1 – May 27, 2023
This program meets every Saturday throughout the school year and gives you an in-depth experience through lectures, discussions, and artistic activities. The Encounter program encourages you to grow in knowledge and understanding with others as you work with a well-qualified and diverse faculty. Foundation Studies in Anthroposophy offers a remarkable opportunity for personal growth as well as a foundation for work in anthroposophical professions including the RSCC's Waldorf Teacher Education program, for which it gives you advanced standing.
Free Introductory Evening Sept 14, 2022
Class hours are from 9 am to 1 pm on Saturdays. A free introductory evening will be offered on Sept. 14th at 7:30 pm, at the RSCC's main campus, located at 9100 Bathurst St. in Thornhill
Click here for full details on the Foundation Studies Encounter program.
© Copyright 2022 RSCC. All Rights Reserved.