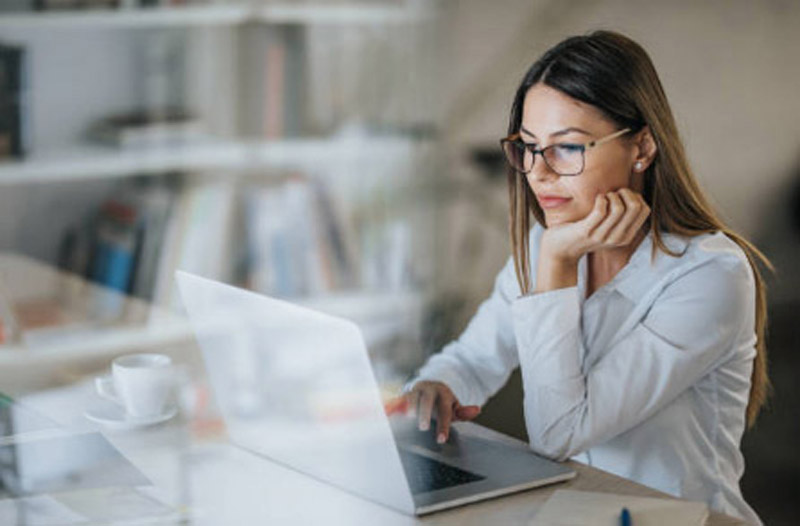 UPDATE JAN 9, 2022: Registration is now closed for this one-time opportunity.
However you can still register for the RSCC's ongoing distance learning program in which students can begin anytime and proceed at their own pace. This program involves periodic meetings over phone or zoom with a mentor, along with self-study. Learn more about Foundation Studies Distance by clicking this link.
The information below pertains to a one-time program which is no longer being offered because the registration for that program has now closed.
Rudolf Steiner College Canada is pleased to announce a newly structured distance education offering in Foundation Studies in Anthroposophy. This course is tailored for those interested in a potential future training for Waldorf high school teachers in Canada. There is no guarantee at the present time that this training will actually take place.
If you are presently teaching in a Waldorf high school, are interested in becoming a Waldorf high school teacher or supporting a Waldorf high school initiative at your school, you are eligible to take this reduced-cost program.
Please note this is a one-time offer to enable potential Waldorf teachers to gain a foundation in anthroposophy before starting either a Waldorf high-school training or attending enhanced Waldorf high school workshops.
If you want to be part of a future high school initiative and support future Waldorf high-school, this course is for you. If not we will gladly reimburse you (if you already registered) and encourage you to enroll in our general Foundation Studies Distance program.
This program, led by Arlene Thorn, begins January 9th, 2022, and takes place weekly on Sunday afternoons over Zoom from 2:00 – 4:30 PM from January to May. The course provides a foundational understanding of major concepts in anthroposophy, which is the basis of Waldorf pedagogy.
Participants who complete the program with at least 90% attendance will receive a Certificate in Foundation Studies.
As Noted above – UPDATE JAN 9, 2022: Registration is now closed for this one-time opportunity.
© Copyright 2022 RSCC. All Rights Reserved.