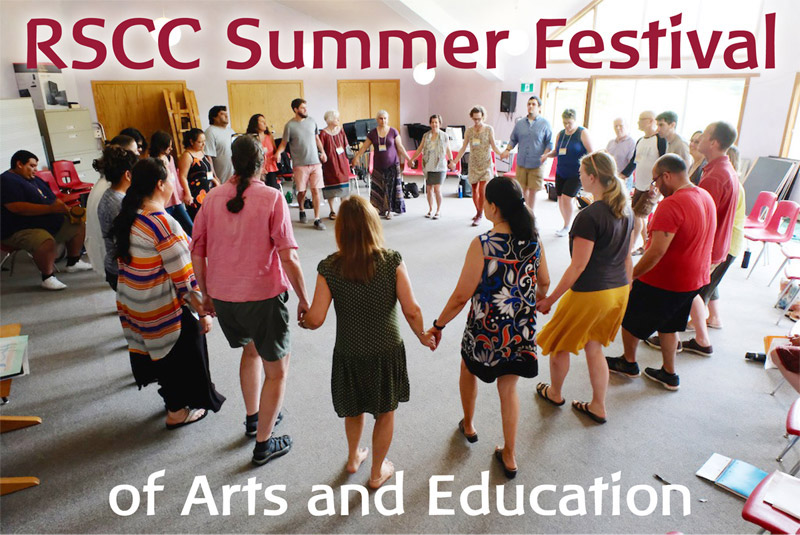 Back by popular demand! Responding to the expressed needs of teachers, we have decided to add a grade eight option to our Week 1 offerings. Please note that the grade eight intensive will be a little different from the intensives for grades 1-7 which will be full-day grade-specific programs.
The grade eight intensive will be a workshop/mentoring program where participants should come with their block titles for the year. The outline of the week is as follows: child development, fleshing out the year setting block objectives including art, language arts objectives and math objectives (tasks and content book). The grade eight intensive also includes the planning of weekly schedules and daily schedules/rhythms. Afternoons will be free to work on lesson plans or take part in the artistic activities of the Grade 7 intensive.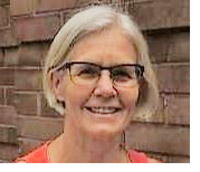 Carlina Heins is the grade eight lead teacher at Mulberry Waldorf School in Kingston. She holds a B.Sc (Mechanical Engineering) from Queen's University, an Honourary Waldorf Teacher Certificate, a Waldorf Applied Arts Teacher Certificate and a New Adult Educator Certificate from Rudolf Steiner Centre Toronto. Carlina is a co-founder of Mulberry Waldorf School, a former faculty chair and handwork teacher, and is active as a Foundation Studies in Anthroposophy facilitator. Grade intensives are scheduled for Week 1 (July 11-14) of the three-week (July 11-29) Summer Festival.
Summer Festival Registrations Still Being Accepted
We're all looking forward to the first in-person RSCC Summer Festival since 2019. After two years of Zoom it will be a treat to meet in person. While the Summer Festival courses are open to anyone who is interested, applicants should recognize that the Week 1 grade intensives are intended primarily for teachers and those working with the curriculum.

Week One July 11-14: Grade intensives for grades 1 through 8

Week Two July 18-22: Mornings: Indigenous Waldorf, Waldorf Essentials, Cave Painting to Post Modernism (online), Afternoons: Nourishing Ourselves | Nourishing the Earth, Enlivening our Relationships: Biography as Social Awakener

Week Three July 25-29: Mornings: Meditative Path of a Waldorf Teacher, Meaningful Movement for Children, Afternoons: Painting Grades 1-4, Veil Painting, Felting Fun with Puppets, Biodynamic Gardening

Full details and link to online registration on the website.
© Copyright 2022 RSCC. All Rights Reserved.