Something New – Anthroposophy in Toronto
RSCC board chair Robert McKay has joined with other colleagues to found Anthroposophy in Toronto, a new initiative to raise the profile of anthroposophy in Toronto and to create opportunities for more people to discover spiritual science for themselves. The event described below is one of their first projects.
Anthroposophy in Toronto  presents
Spiritual Science: An Introduction, with Robert McKay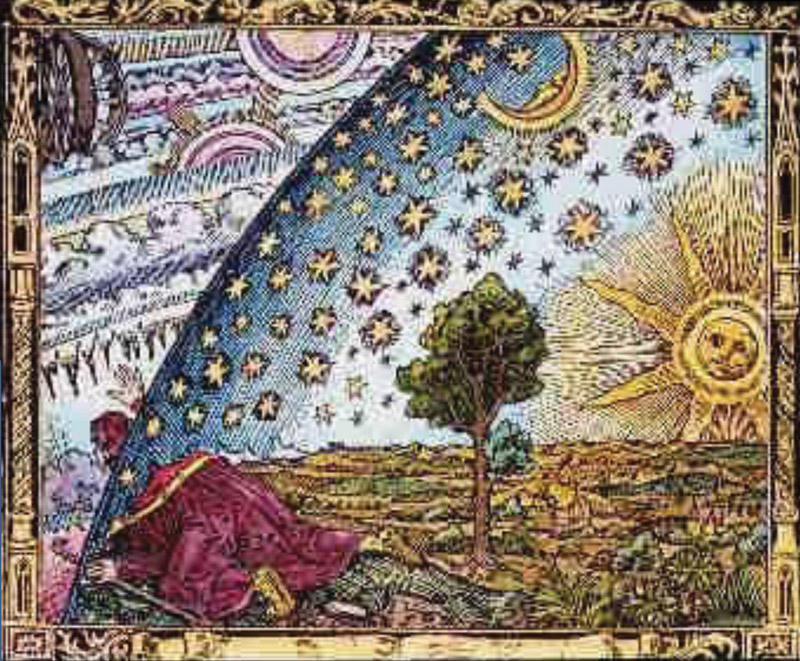 Seven Consecutive Monday Evenings
March 7 to April 18, 8:00 pm to 9:30 pm
Trinity St. Paul's – Rainbow Room, 427 Bloor Street West
Free admission / Donations appreciated
Seven Sessions
March 7 – How the Spiritual Scientist Works

March 14 – Body, Soul, and Spirit

March 21 – Waking, Dreaming, and Sleeping

March 28 – The Evolution of Consciousness

April 4 – Spiritual Beings and Cosmic History

April 11 – Karma and Reincarnation

April 18 – Becoming a Spiritual Scientist
Robert McKay
Robert is a student of Rudolf Steiner's. He is a member of the board of directors of Anthroposophy in Toronto, an organization dedicated to bringing the enlivening and transformative resources of anthroposophy to the GTA.