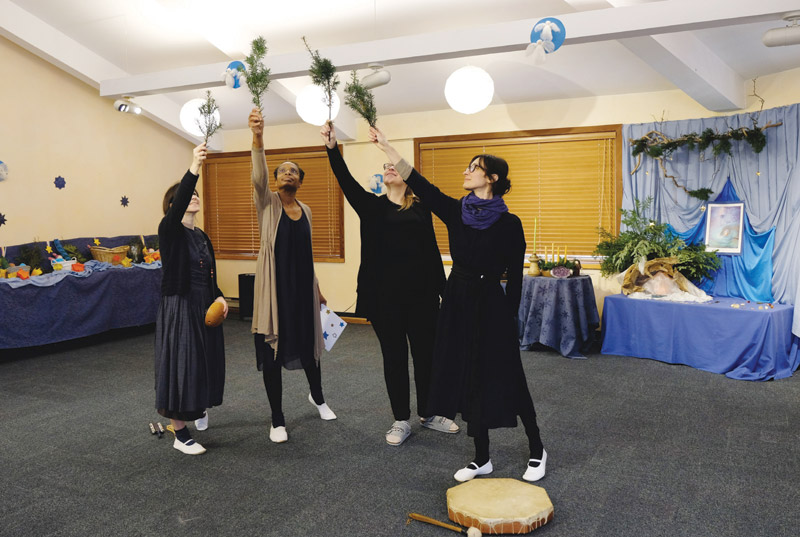 For decades, Waldorf education has been carried by pioneering individuals who made great personal sacrifice to develop what we have today. Building on these foundations, Rudolf Steiner College Canada encompasses about 40 dedicated staff, teachers and mentors who work hard supporting our programs and helping them to grow. All of them have extensive experience in Waldorf education and anthroposophy.
We are encouraged by the extent to which we were able to realize the goals we set with our last strategic plan in 2018. Now that RSCC has been recognized in Ontario as a private career college, we can work towards expanding our work across Canada. In this next strategic period, we plan to launch new private career college programs such Biodynamic Farming Training and Social Leadership Training, as well as developing online programs and continuing to grow Star Seedlings childcare centres for the protection of the earliest years of childhood.
In the years ahead, the College will be reaching out to the periphery, to meet the needs of Canadians seeking answers to their questions in these times, whether it be in education, sustainable farming, personal development or social leadership. We look forward to the next five years with hope and optimism. (from the Executive Director's message in the Strategic Plan)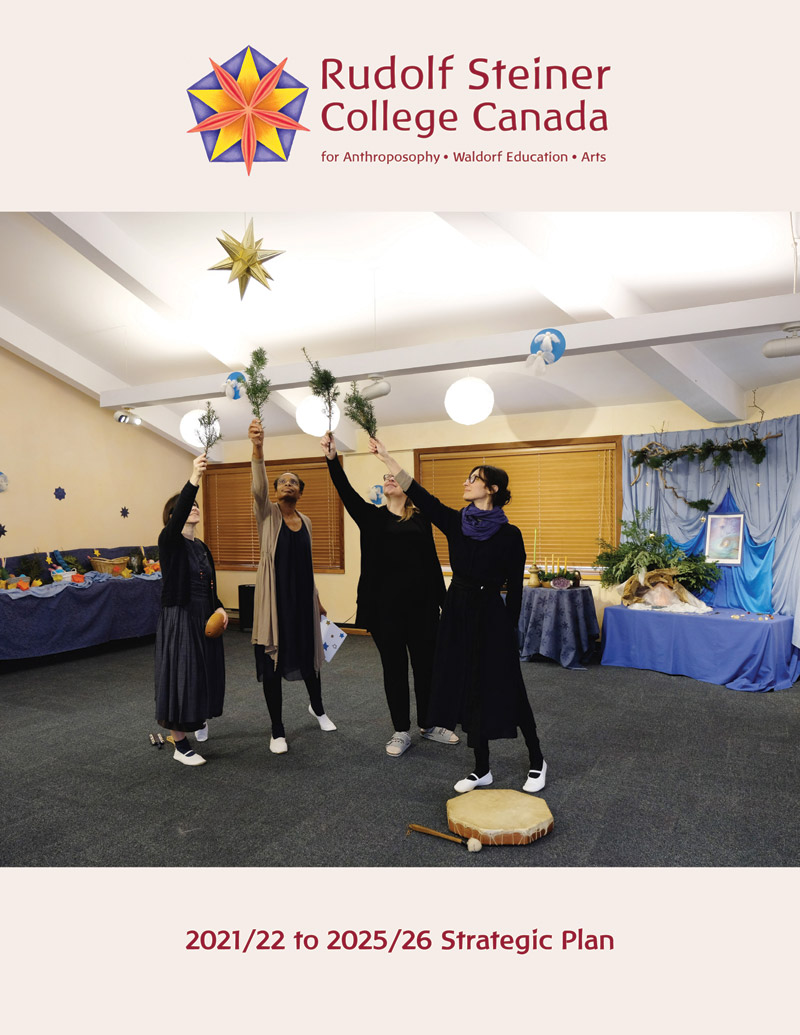 © Copyright 2022 RSCC All Rights Reserved.