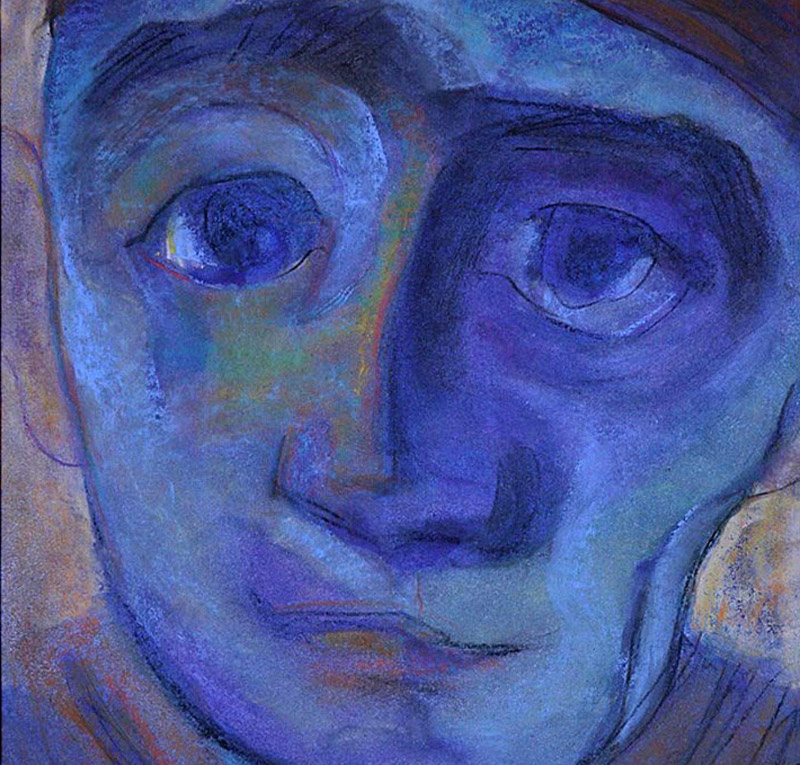 While most of this year's Summer Festival will be held in person, Larry Young's course on Art History and Human Consciousness IS being offered online for the benefit of folks who can't make it to Thornhill this summer for the rest of the Summer Festival which will be held in person.
Because it's being offered online, Larry Young's art history course will be accessible to just about anyone anywhere, as long as they have an internet connection.
Image above is from Larry Young's Faces series.
From Cave Paintings to Postmodernism: A History of Art and Human Consciousness – Mornings ONLINE
This course is an introduction to the major periods of world art. We will explore the relationship that works of art have to their historical period and to place each period into the context of the larger evolutionary panorama. More than anything else, art shows the pathway of incarnation which humanity has taken, progressing out of a dream-like dependence on the guidance of divine forces to an ever-greater independence and self-consciousness. Hours: 10 am to 12:30 pm Eastern Time. Dates: July 18-22, 2022. Full Summer Festival program details and link to online registration on the website.
Course Presenter Larry Young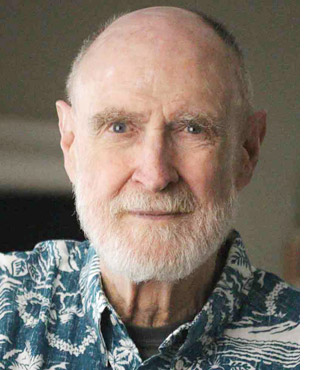 Larry Young is a graphic designer, educator, painter, sculptor, photographer and filmmaker. As a teacher at the Green Meadow Waldorf School in Spring Valley, he created a high-school art curriculum based on Rudolf Steiner's perception of the changing adolescent, which he taught for nine years. In 1994, he designed and installed the Truth and Beauty – the Role of the Arts in Waldorf Education exhibit at Saint-John the Divine Cathedral in NYC that was viewed by an estimated 200,000 people.
RSCC In-Person Summer Festival July 11-29
For those people who are able to come to Thornhill this summer, we're looking forward to welcoming them to the first in-person RSCC Summer Festival since 2019. After two years of Zoom it will be a treat to meet in person, for those who can manage it. Week one July 11-14 will be all-day grade intensives for Grades 1-7, plus a special program for teachers going into grade eight.

Special Workshop Mentoring Program for Grade Eight

The grade eight intensive will be a workshop/mentoring program where participants should come with their block titles for the year. The outline of the week is as follows: child development, fleshing out the year setting block objectives including art, language arts objectives and math objectives (tasks and content book). The grade eight intensive also includes the planning of weekly schedules and daily schedules/rhythms. Afternoons will be free to work on lesson plans or take part in the artistic activities of the Grade 7 intensive.
Register Now
While the Summer Festival courses are open to anyone who is interested, applicants should recognize that the Week 1 grade intensives are intended primarily for teachers and those working with the curriculum. Below is a summary of the courses that will be offered each week:
Week One July 11-14: Grade intensives for grades 1 through 8
Week Two July 18-22: Mornings: Indigenous Waldorf, Waldorf Essentials, Cave Painting to Post Modernism (online), Afternoons: Nourishing Ourselves | Nourishing the Earth, Enlivening our Relationships: Biography as Social Awakener
Week Three July 25-29: Mornings: Meditative Path of a Waldorf Teacher, Meaningful Movement for Children, Afternoons: Painting Grades 1-4, Veil Painting, Felting Fun with Puppets, Biodynamic Gardening
Full details and link to online registration on the website.

Use the same form to register for Larry Young's online Art History course.
© Copyright 2022 RSCC. All Rights Reserved.