The Education of the Etheric Body as the Foundation for Social Health
November Development Conference for Waldorf Teachers

with Dr. Carmen Hering D.O.
Friday, November 5, 2021, 7-9 p.m. Keynote talk I
Saturday, November 6, 2021, 8:30-9:30 a.m. Keynote talk II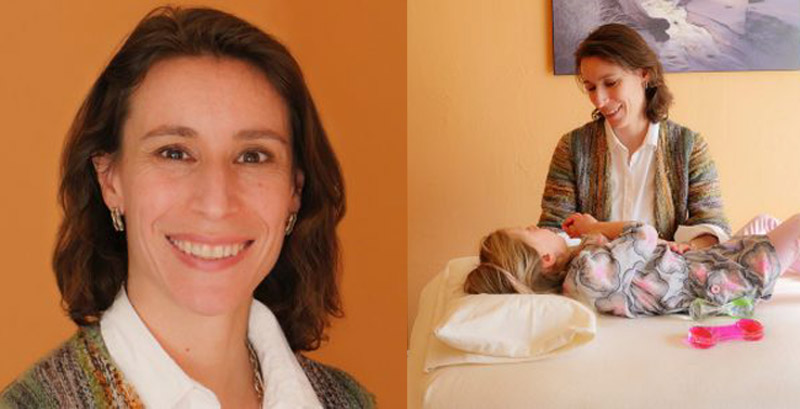 Afterwards there will be workshops and eurythmy in groups. Closing with the whole group ("Harvest") will be from 1:45 to 2:30 pm on the Saturday.
The healthy etheric body provides the ground upon which higher human capacities can develop. Modern western lifestyles are eroding the fundamental health of the human etheric body which is working upwards into the human constitution affecting our social capacities.
Waldorf teachers now need a deeper and more detailed understanding of the nature of the etheric body so they can work more deliberately to meet the changes that are taking place in the constitution of children today and find appropriate ways to reshape their lessons and schedule.
Dr. Hering integrates anthroposophic medicine with osteopathic and family medicine in private practice in Albany, CA. She has served as adjunct faculty at Touro University College of Osteopathic Medicine, serves as faculty for the International Physician Medical Training (IPMT) for Anthroposophic Medicine and teaches at the Bay Area Center for Waldorf Teacher Training. Her children are learning in a Waldorf school. Link to Carmen Hering's website
© Copyright 2021 RSCC All Rights Reserved.