Dr. Kenneth McAlister is a leading anthroposophical doctor who having served the local community faithfully for some three decades now, has recently announced his retirement from medical practice as of the end of March 2023. Over the years, Kenneth has also lectured on a variety of spiritual scientific topics.
Kenneth McAlister will be speaking this coming Saturday March 25th at RSCC on the topic of "Sense and Nonsense". This presentation will be part of the program for Foundation Studies Encounter students. But we are also opening it up this event to friends and neighbours.
From the Poster: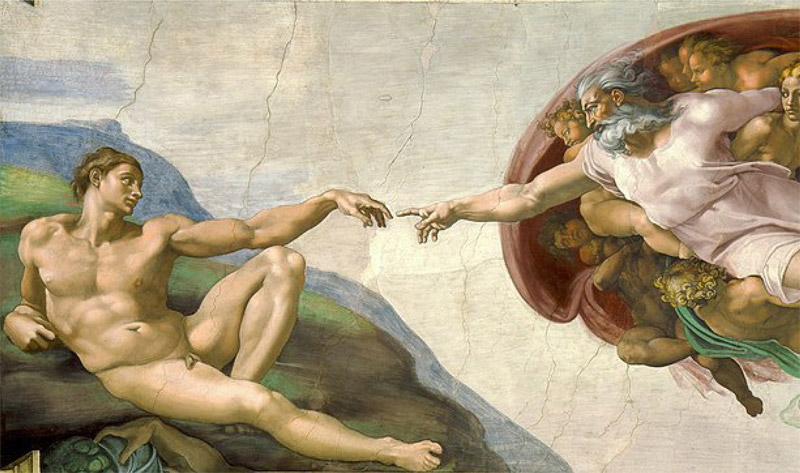 "The senses contain a paradox. They call us to an awareness of how deeply gifted we are with the weave of physical life. At the same time, they separate us, perhaps dampening our experience of the vitality living and working through the senses so often opened to us by the poets. Can we find in this dichotomy an invitation to become more aware and freer in our relation with the Divine? We will explore the twelve senses as a possible path to individuation in this relationship. Donations welcome. Pay what you can."
Also at Hesperus April 12th, and in Guelph May 29th
And if March 25th doesn't work for you, Kenneth will be giving the same talk on two other occasions, once on Wednesday April 12th at 7 pm at Hesperus Village, 1 Hesperus Rd., Thornhill, L4J 0G9, and again on Monday May 29th at 7 pm in Guelph at the Trillium Waldorf School, at 540 Victoria Rd N Guelph N1E 6Z4.
.