Teaching in a Waldorf School but Don't have Credentials?
Get qualified as a Waldorf Teacher through taking part in the Summer Festival for three weeks each summer for three years. This Professional Development for Waldorf Teachers part-time program enables you to complete your training while continuing to work as a teacher in a Waldorf school. The program also includes two years of one-on-one mentoring and observation visits. Learn more.
Summer Festival of Arts and Education ON-LINE
Learn from home in this time of restricted travel and gatherings. Save on travel and accommodation. Save money too. This year's fees are 15% less than in-person course tuition was in 2019. Although primarily designed with Waldorf educators in mind, these courses are open to anyone interested.
Week 1 Grade Intensives – July 5-9
Class Teachers, prepare for the coming school year with full-day grade intensives (grades 1-8) led by experienced Waldorf educators. Schedule:
2 hrs in the morning (10 am – 12 pm EST)
2 hrs in the afternoon (1-3 pm EST)
Download the Summer Festival brochure for the most complete information on each grade intensive, and full info about course leaders.
Week 2 – July 12-16
Programs offered on week 2 mornings include Healthy Classroom Management with Les Black, The Group of Seven and the Spiritual in Art, led by Julian Mulock, and in the afternoons, Salutogenesis: Sources of Health for Teachers and Students, with medical doctor Fiona Hughes.
Week 3 – July 19-23
Week three morning programs include Waldorf Essentials with Merwin Lewis, Deepening the Foundations with Professor Frederick Amrine, and Veil Painting with Jef Saunders. Afternoons courses include Leading Learning Communities with Arlene Thorn and Connie White, Exploring Temperaments through Chekhov Drama with Kati Gabor, and Child Study and the Art of Observation with Yasmeen Mamdani.Download the Summer Festival brochure for full info on courses and teachers.
Registration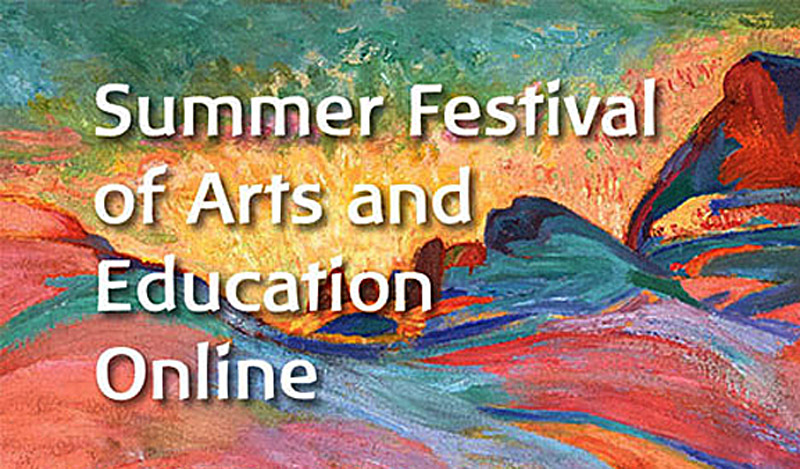 With this year's online courses you will save 15% over in-person tuition fees. Online Summer Festival tuition fees: $530 CAD per week (equivalent to about $430 US), $1000 CAD for 2 weeks, $1,200 CAD for 3 weeks, $265 CAD for 1 week half day
You can cancel your registration before June 8 and receive a refund less a $75 cancellation fee. No refunds available after June 8. We reserve the right to cancel any course with seven days' notice and with a full refund.

To learn more, Download a copy of the Summer Festival brochure (link can also be found on the RSCT website Summer Festival page)

Click here for the registration form (can also be found on the RSCT website Summer Festival page)
So How Did People Like the 2020 Online Summer Festival?
"Thank you for providing this excellent course. What I have learned during the course will help me navigate through this school year a lot smoother!"
"The overall set-up of the on-line course was well done. The sheet with zoom links worked very well, and got me into all the sessions easily. The optional forums were a great addition. I have wanted to take courses with the RSC for years, but due to the cost of flights, accommodation and course fee, I haven't been able to do so. This on-line course has been truly a gift, as it was affordable and logistically doable. I really hope that in the future this option will remain possible for teachers living far away from Ontario. If there is an on-line course option next year, I would love to register again (for the next grade intensive)."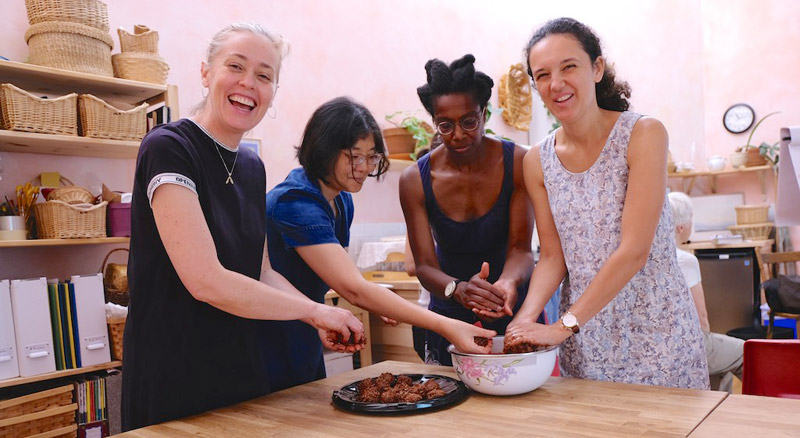 © Copyright 2021 RSCC. All Rights Reserved.