From our friends at the Anthroposophical Society in Canada: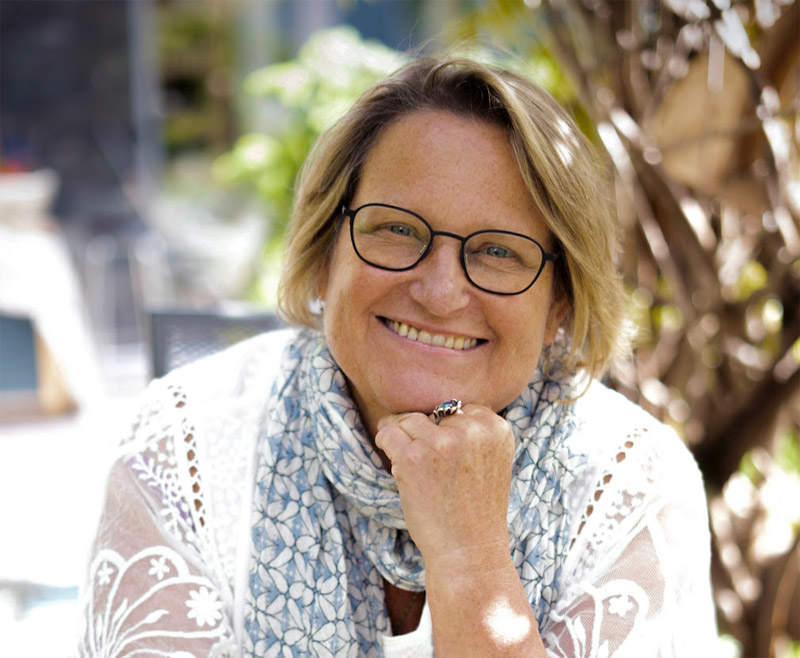 Where have we come from? Where do we go from here? In this Zoom presentation Diane Walters will explore where the Waldorf movement has come from and where she sees education going into the future. She will pose questions for breakout rooms centered on our role in humanity's future.
Diane Walters has taught for 36 years; 25 of them as a Waldorf Class teacher. She has a Waldorf training, Biodynamic training, Social therapy Training and an MA from the Barfield School of Contemplative Studies.
Diane has lived in 2 Camphill communities in Ireland and in Kimberton PA. She is a member of the First Class, Pedagogical and Literary Section. She lives in Nelson BC. She acts an educational consultant for Independent and Waldorf school faculties. She is currently developing online course offerings.
We hope you can join us!
Mark McGivern, on behalf of the Branch and Membership Development Mandate Group
Sunday January 16th 4pm EST 1pm PST
ZOOM LINK: https://us02web.zoom.us/j/8385919046?pwd=bVNyNVBqb1dvOTRmbFhib3M4cE9SUT09
You can also connect by phone using these numbers: +1 647 558 0588 Canada +1 778 907 2071 Canada +1 204 272 7920 Canada +1 438 809 7799 Canada +1 587 328 1099 Canada +1 647 374 4685 CanadaMeeting ID: 838 591 9046