The Education of the Etheric Body as the Foundation for Social Health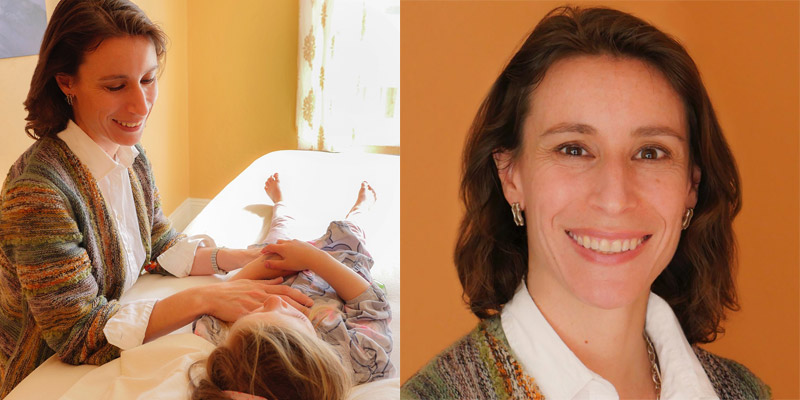 Every year for the last two decades, we have hosted a November development conference for Waldorf teachers. It used to be in-person and was mostly attended by teachers who lived within driving distance of Toronto. But now that the conference is on Zoom, people can participate in the conference from wherever they are.
Who is this Conference For?
Although the conference is primarily for practicing Waldorf teachers, it provides an opportunity for teachers and educators of all kinds, as well as administrators, parents, and students of education, to explore, together with our guest speaker, a topic relevant to the challenges of the present time.
This year's conference will take place online, over Zoom. It begins Friday with a lecture from 7-9 pm, and continues Saturday 10:30 am to 3:00 pm (Eastern Time). Click here for full schedule, etc.
NEW — Details on the Friday and Saturday Keynotes
FRIDAY EVENING: What is a Healthy Etheric Body in Children? How are These Challenging Times Affecting Children's Forces?
Dr. Hering will describe the basic principles of the development of a healthy etheric body in the child. The focus will be on the four foundational senses and how they transform into the higher senses, as the healthy etheric body provides the ground upon which higher human capacities can develop.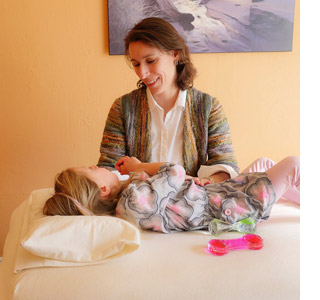 Often in the grades, we can perceive incomplete steps of development from early childhood. Dr. Hering will talk about how to integrate and heal these cases of "arrested development".
Modern western lifestyles are eroding the fundamental health of the human etheric body. This erosion works upwards into the human constitution affecting our social capacities. Today there is constant "crisis" – viral, social, climate. We and children are challenged from all sides in these times.
In breakout groups we will share and discuss what we are seeing with children in our classrooms, in light of what was presented by Dr. Hering. Sharing these observations and experiences will build a basis for the Saturday morning keynote.
SATURDAY MORNING: What Can We Do to Strengthen Children's Etheric Forces and Immunity?
The children need us to be awake and aware. The challenges described in the previous evening can assist us in our development as teachers. Just as illness can help us develop a stronger immune system, social challenges can help us develop new social capacities, the capacities to help address issues like these:
How to promote healthy development during this time
How to increase our strength and resiliency
How the evolution of our etheric forces can help us meet the social needs of our time
How adversarial forces are working in the current crises and
How we can use the circumstances of the current crisis to work in a therapeutic direction
Breakout Sessions
Breakout Sessions, one on Harvesting the Learning — assimilating what has been presented and discussed — and a second one on Praxis – how we asWaldorf teachers can work more deliberately to meet the changes that are taking place in the constitution of children today and find appropriate ways to reshape our lessons and schedules.
Keynote Speaker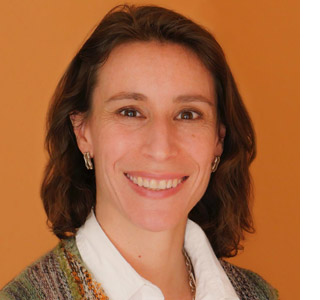 This year's conference presenter, Dr. Carmen Hering integrates Anthroposophic Medicine with Osteopathic and Family Medicine in private practice in Albany, CA. She has served as adjunct faculty at Touro University College of Osteopathic Medicine, serves as faculty for the International Physician Medical Training (IPMT) for Anthroposophic Medicine and teaches at the Bay Area Center for Waldorf Teacher Training. Her children are learning in a Waldorf school.
Register Now
Click here for conference schedule, full details and online registration form.