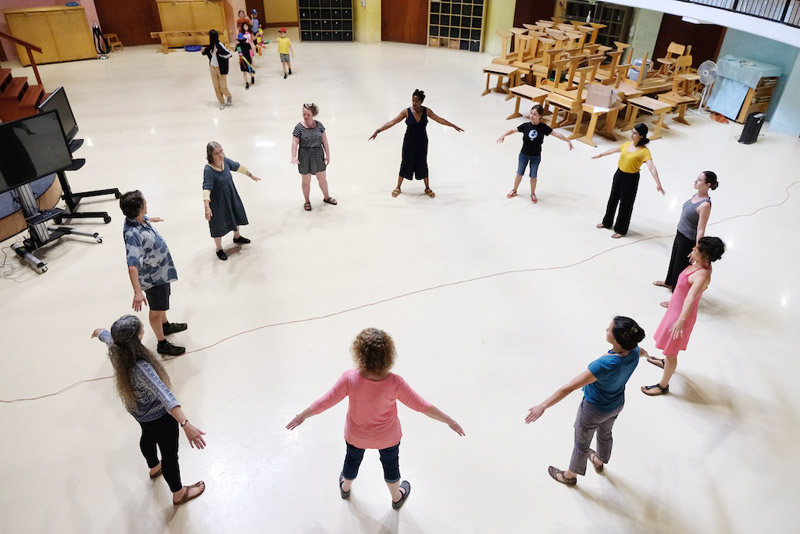 As of today, Friday July 15th, we are finishing the first week of a three week Summer Festival. It certainly seems like the teachers and parents who attended were happy to be meeting in person for their grade intensives after the last two years of Zoom.
Next Two Weeks of the Summer Festival
Week one may be finished, but there's still time to register for Summer Festival courses in weeks two and three. Week two starts this Monday July 18th and features Indigenous Waldorf and Waldorf Essentials in the mornings, and in the afternoon Nourishing Ourselves | Nourishing the Earth and Enlivening Our Relationships: Biography as Social Awakener.

And for those who can't be here in person we are offering one online course starting July 18th on Art History, titled Cave Paintings to Post-Modernism: History of Art and Human Consciousness, with Larry Young.

Week 3 mornings include Developing a Healthy Practice: the Meditative Path of the Waldorf Teacher, and Meaningful Movement for Children. Afternoon week 3 courses include Painting for grades 1-4, Veil Painting, and Felting Fun with Puppets. These courses start July 25th.

See the Summer Festival website page for more info and links to a pdf of the brochure, as well as a link to the online registration form. Download the brochure for complete info on courses and presenters. Summer Festival courses are open to anyone, be they teachers, parents, students or seekers.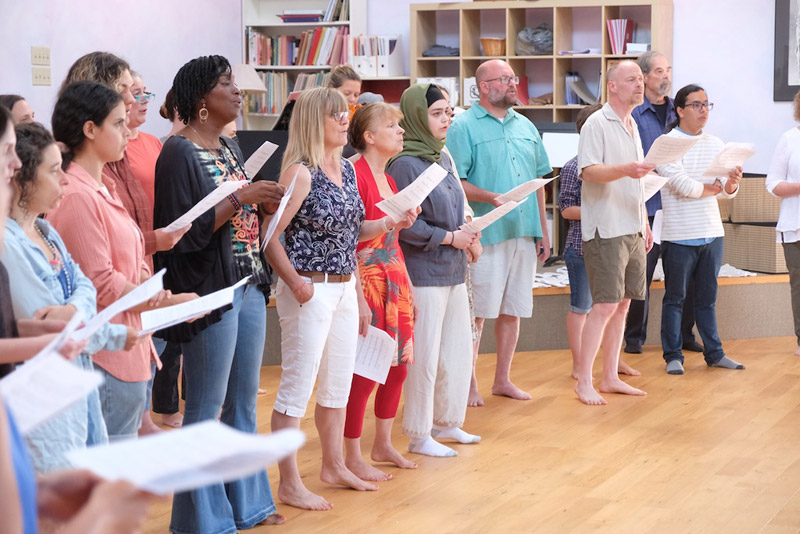 Summer Festival participants start each morning with a song in their hearts. Photo July 2022. Singing with Elisabeth Chomko continues in week two, but then we switch to Spacial Dynamics with Jonathan Snow for week three. Lead photo is from the grade two intensive with Patrice Maynard.
© Copyright 2022 RSCC. All Rights Reserved.